Mobile Device Repair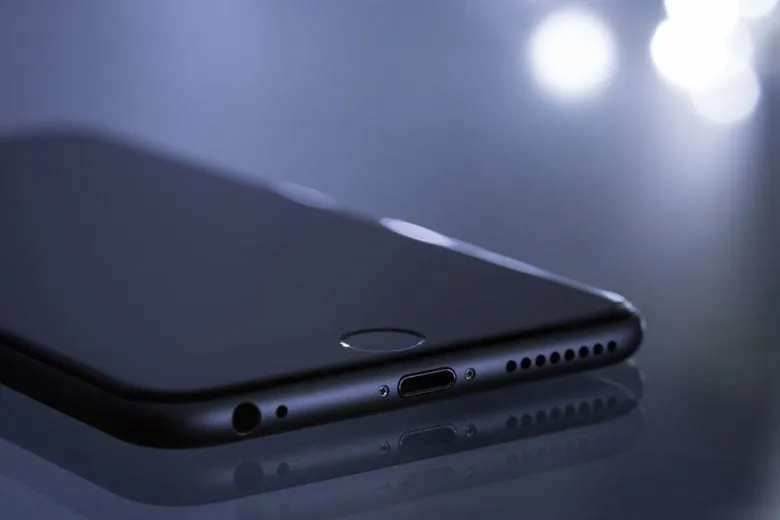 Most of us spend more time with our phone than our best friend or even our wives. So when something goes wrong, it can throw a major wrench in how you go about your daily life.
From broken displays to battery issues, and a host of other resolvable problems in-between, P2P Computer Solutions is the #1 place to take your iOS device when you want the job done quickly, accurately, and by the only Apple Authorized Service Provider in State College.
Many tasks can be taken care of the same day, just stop by and let us know what's going on and we'll let you know how we can help.
Note: We only work on iOS devices like iPhone, iPad and iPod Touch at this time. We don't service older phones or Android devices.
Ready to get that iPhone, iPad or iPod touch fixed?
Get in Touch